Bear River High School
Class Of 1962
Welcome to the Bear River High Class Of 1962 web site.
ANNOUNCEMENTS
Well classmates it has been sixty years !! Mark your calandar for Sat. the Sixth of Aug 2022 It's reunion time. To be held at the Timbermine 1701 Park Blvd.Ogden, Utah. 5:00 to 9:00 PM. If you havn't recieved a registration form let us know and we will E mail you one. The committee would like them returned by July 15 2022. We are going to have a Drawing, If you would like to bring an item To donate for the drawing please do. Looking forward to a fun time.

"The older we get, the fewer things seem worth waiting in line for."

"Old age comes at a bad time."

"Inside every older person is a younger person wondering what happened."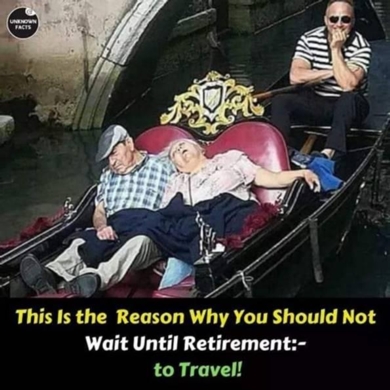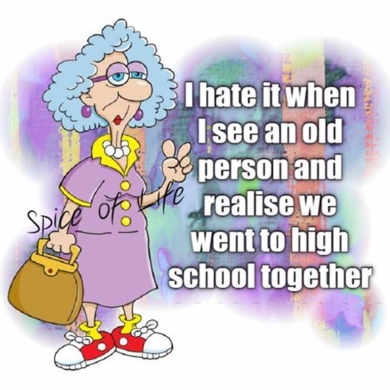 UPCOMING BIRTHDAYS